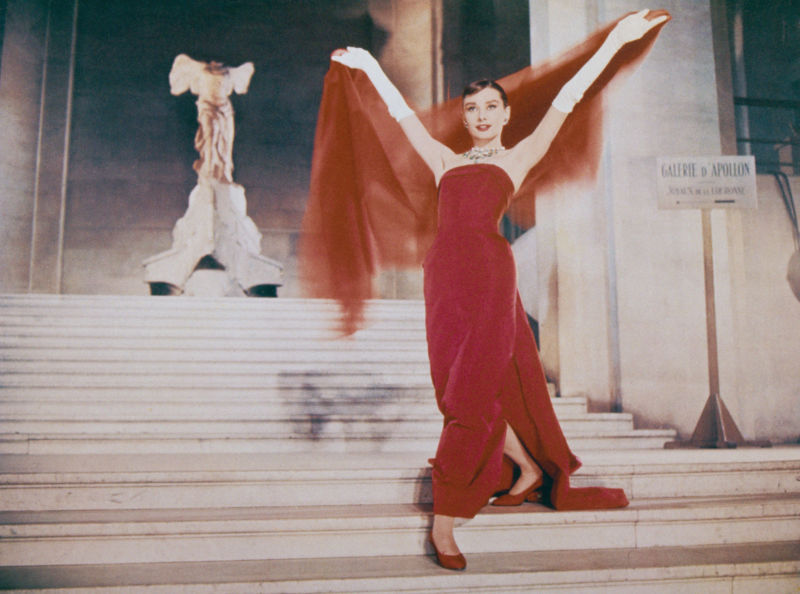 Psychologist Nicolas Guéguen publishes studies that create irresistible headlines. His research investigating the effects of wearing high heels made it into Time: "Science Proves It: Men Really Do Find High Heels Sexier." The Atlantic has cited his finding that men consider women wearing red to be more attractive. Even The New York Times has covered his work.
Guéguen's large body of research is the kind of social psychology that demonstrates, and likely fuels, the Mars vs. Venus model of gender interactions. But it seems that at least some of his conclusions are resting on shaky ground. Since 2015, a pair of scientists, James Heathers and Nick Brown, has been looking closely at the results in Guéguen's work. What they've found raises a litany of questions about statistical and ethical problems. In some cases, the data is too perfectly regular or full of oddities, making it difficult to understand how it could have been generated by the experiment described by Guéguen.
Heathers and Brown have contacted the French Psychological Society (SFP) with the details of their concerns. After nearly two years of receiving unsatisfactory responses from Guéguen, the SFP stepped away from the problem, saying that there was nothing more it could do.